Portraits to Comfort, Encourage and Inspire
Hi, I'm Matt Philleo. Since 1991, I have been creating detailed, realistic pencil drawings and acrylic paintings on commission and exhibition.
My goal is, through beautiful and emotive art, to bring comfort, encouragement, and inspiration, especially to the discouraged and brokenhearted, so they can experience true and lasting peace.
Please contact me if you have any questions and visit my blog posts to see my most current work. If you'd like to be added to my personal and confidential email list, sign up right here.
To learn more about my custom portraits, visit TraditionStudio.com, my official commissioned artwork page
Thanks for visiting!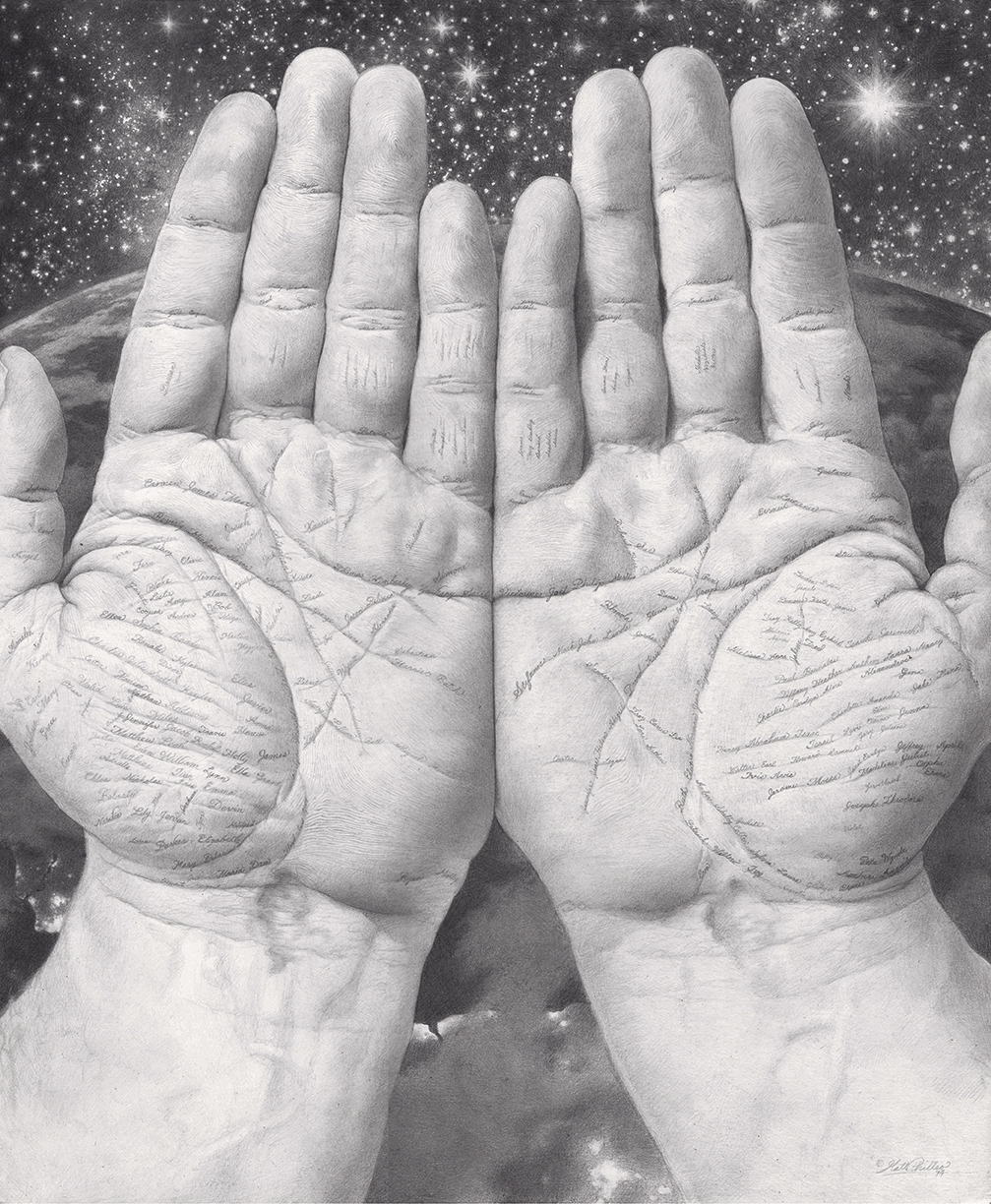 "Inscribed" 
14″ x 17″
Pencil on Paper
---
U

PCOMING SHOWS:
Portrait Drawing Classes: at my studio (Artisan Forge Studios, 1106 Mondovi Rd, Eau Claire, WI) on Mondays, October 17, 24 & 31, November 7, & 14 from 6-8pm. Cost: $40 per session or $180 for all 5 sessions (a $20 savings) All materials provided.
This course will benefit the beginner and advanced artist alike in learning how to draw incredibly realistic portraits of people you know, from photo and from life.
As a professional portrait artist, I will share my over 25 years of portrait drawing experience with you, taking you on a step-by-step journey in portrait drawing, by personally teaching, demonstrating, and critiquing so you have the skills you need to succeed.
My no-nonsense method will quickly elevate you from the most simple level of drawing to advanced portraiture.
The best part?
You will walk away from the class with a great portrait that you will be proud to show. All materials, including drawing pencils, paper, erasers, and sharpener are provided. Although this course is designed for adults, older children who are serious in learning how to draw may also participate. 
To sign up, or if you have any questions, contact me.
---
---
---
Here's the Latest From My Blog…
On my way to band practice at church last Thursday, I saw a vehicle with its flashers on. Instinctively, I pulled over and asked if the motorist needed help. Apparently the clutch went out on his car, and to top it off, his cellphone didn't work! So I let him use mine. He wasn't able to get a hold of someone to help, and since he was on his way to work, he asked if it wasn't too much trouble if I could drop him off.   "Absolutely," I said.    During our brief drive I got acquainted with him a little more. He was effusively thankful that I took him to work, even though I was supposed to be at band practice. He apologized that he caused me to miss my appointment.   "You are more important than that," I shared. "God has been good to me. And so I just want to show that love to other people."   As I chatted with this man, I discovered he was a Muslim. I briefly shared with him how I came to know Jesus (Isa is what Muslims call Him) and why I know I'm going to heaven not based on anything good I have done, but because of what He did for me.    We did not argue theologically at all. He just listened to me share, and then he shared a bit about his beliefs, and about his job. And by that time, I dropped him off at his workplace and he thanked me again.    "I want to let you know I love you, and may... read more
On my way to Bushel and a Peck Apple Orchard last Saturday, I noticed the tops of trees were already aflame with the crimson and gold colors of the approaching fall season. They rarely turn that fast in the city. But somehow in the country, the air seems to be colder and flows freer, causing the stalwart deep green foliage of summer to retreat just enough to let the autumn hues emanate into the leaves again. As an artist, it makes me think of the beautiful, idyllic drive or walk in the country that many folks will be taking as they travel on the Falling Leaves Art Studio Tour. I've been a part of it for over five years, and it's been something I look forward to and prepare for all year long. (At least I try to 🙂 Better than just going to a gallery show or a arts and crafts fair, on the tour, people have a chance to visit the artist in their own environment, see some of them at their craft, whether it be painting a canvas , throwing a pot on a wheel or fashioning a creation out of yarn. In between the stops, you can take in the sights that the rural Augusta and Fall Creek, WI area have to offer during the beginning of autumn. Last year, I had a great time as a guest artist over at Ron La Blanc's house and studio. Ron does some colorful, detailed landscape paintings and high quality, functional pottery. Not only that, but he and his family are fantastic cooks. Every year, I am blessed... read more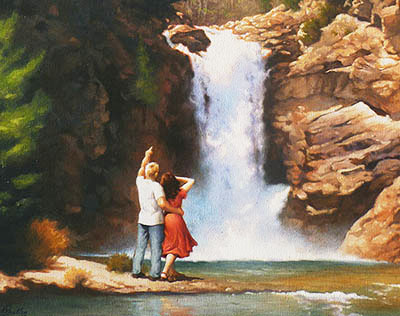 Recent Posts
Archives
Categories
Subscribe to My Blog via Email!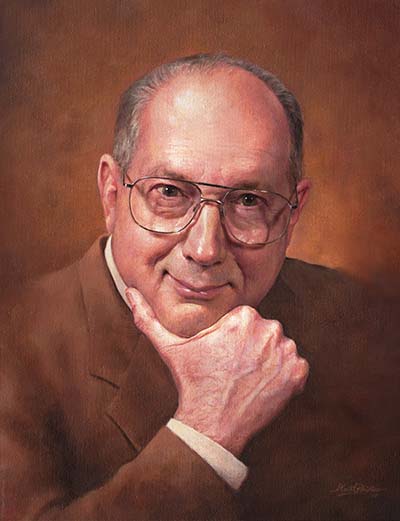 I do Custom Fine Art Portraits from Your Photo. 
For more info, click on the image, and it will take you to Tradition Studio.com, my official commissioned artwork website.
"I have inscribed you on the palm of my hands."
"Inscribed," Pencil on Paper, by Matt Philleo
One day, when I was discouraged I read a verse in the Bible, in Isaiah, 49:15-16, where it says, "Can a woman forget her nursing child And have no compassion on the son of her womb? Even these may forget, but I will not forget you. Behold, I have inscribed you on the palm of my hands." This verse brought such encouragement, that I created this original work of art to share the incredible love of God with others, including you!
Get a free 8 x 10 copy of this drawing that you can use to print, share, or as wallpaper!